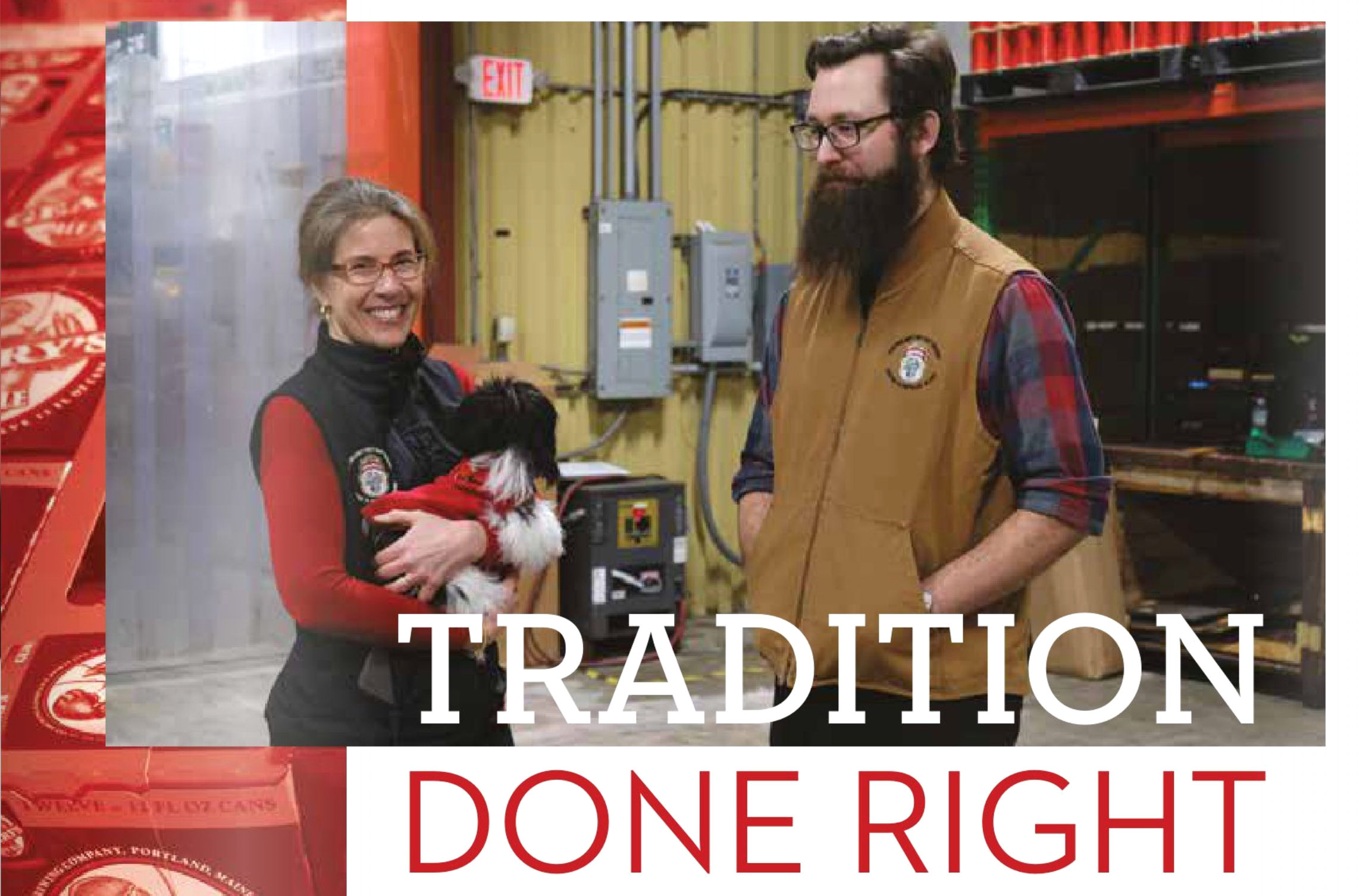 Ferment Magazine covers Maine craft breweries and their stories as they make the journey to England on the Maine Beer Box. Check us out on pages 23-25.
Check out what we've been up to here at the brewery!
Read what Justin had to say about his visit to Geary Brewing Co.!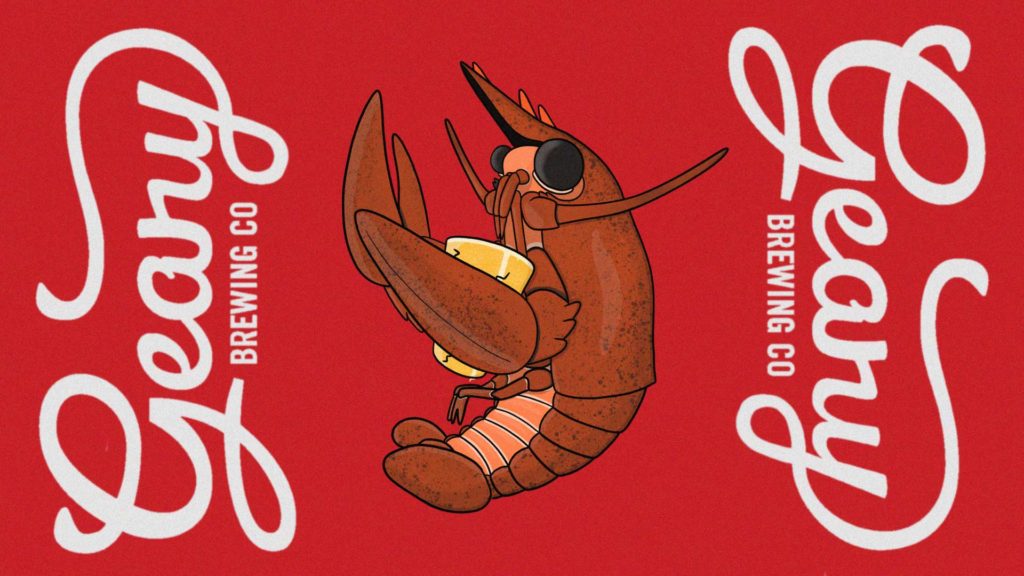 25 Most Important American Craft Beers Ever Brewed
Geary Brewing Co.'s flagship beer, Pale Ale, comes in at #22!
Maine Brewers Tap Into Foreign Markets
Our partnership with the Maine Beer Box through the Maine Brewer's Guild has helped us expand into overseas markets!