We compost our natural waste from the brewing process as well as biodegradable paper products and other natural materials. Local company, Garbage to Garden comes by and picks up our bins for compost fertilizer use around the area.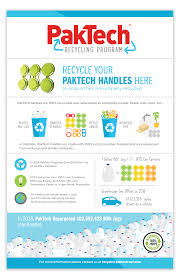 Have you seen the cool 6-pack rings we use on our OG lager? These awesome PakTech can holders are made from recycled plastic! We're one of the few breweries in Maine that is a participant of the PakTech recycling program. We're in collaboration with Allagash Brewing to recycle beer materials to reduce pollution and help the environment!
Through using these rings and participating in the recycling program we are keeping plastic out of the ocean to help preserve our water quality as well as to save the sea critters like turtles who get trapped inside other forms of 6-pack rings.
If you're interested in joining the program, reach out to us and we'll tell you how to get involved!