Our spent grain is donated to a local Maine farm for feed and fertilizer.
We reduce landfill waste by recycling and composting everything we can.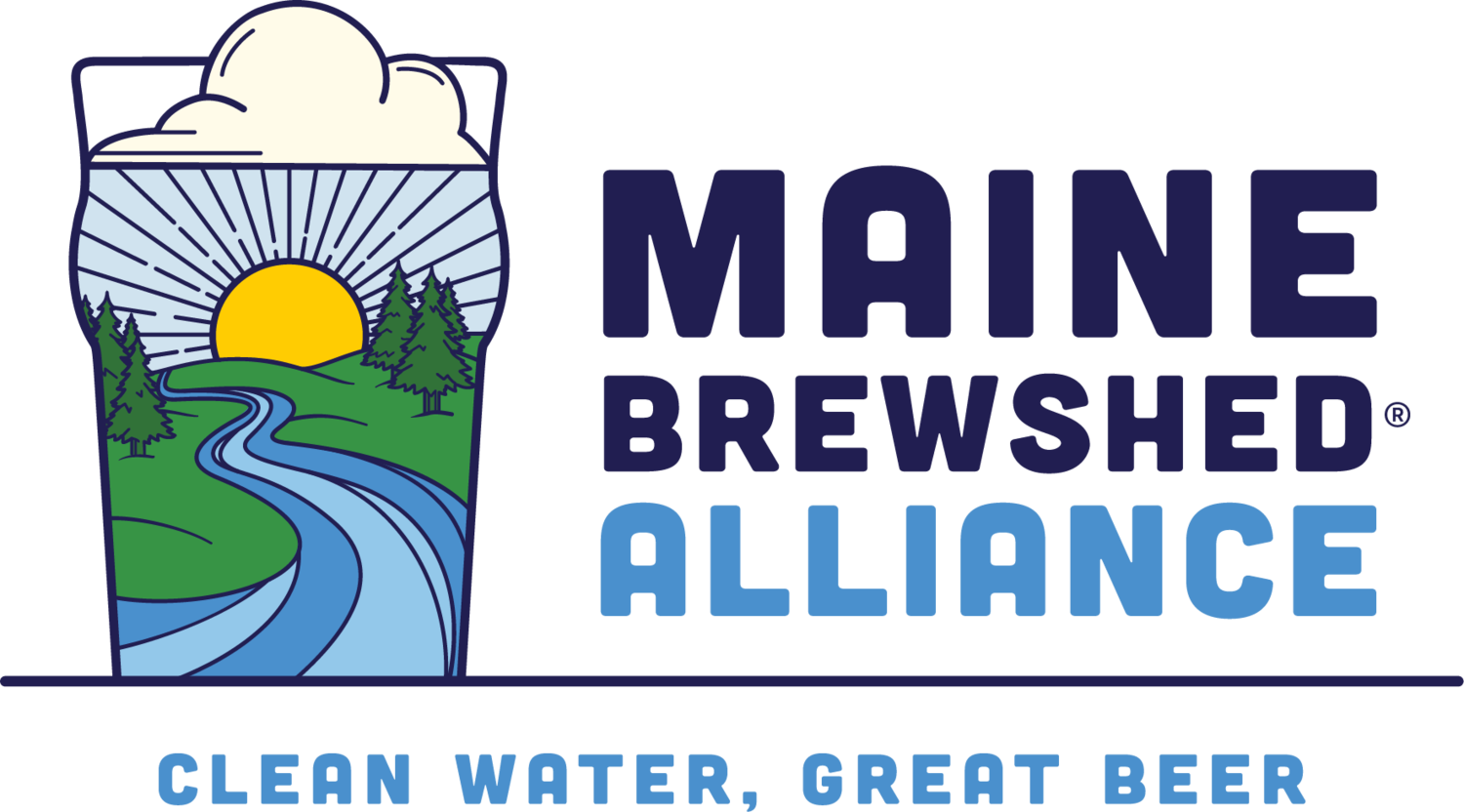 Water is one of the most important thing when it comes to making great beer. Here at Geary Brewing Co. we conserve water as well as energy throughout many stages of the brewing process.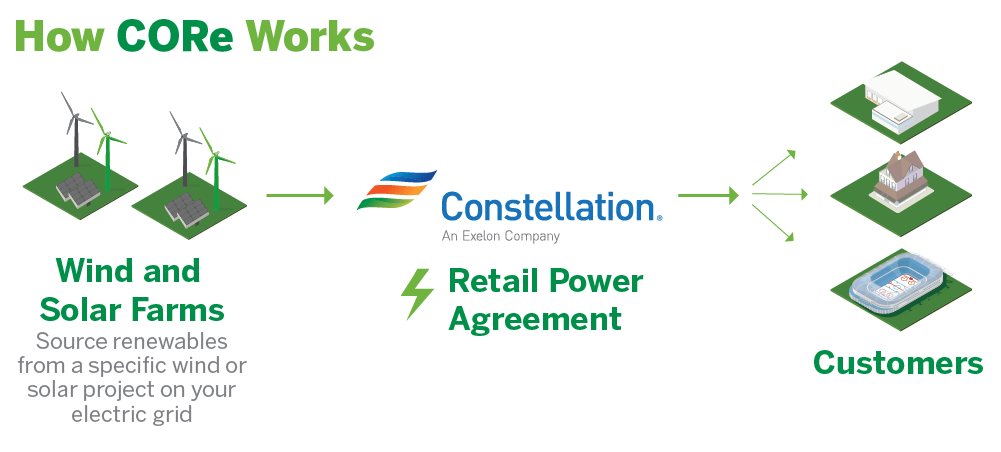 Our brewery recently made a switch to 100% wind RECs.